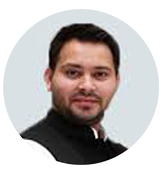 Swachhta Chakra App is a vehicle to drive behaviour among communities. People's contribution is required to make the Swachhta Mission Successful. Cleanliness at village, district and state level is equally important as personal hygiene
Tejashwi Prasad Yadav
Honourable Deputy Chief Minister of Bihar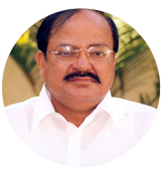 Such partnerships reflect India's commitment to strengthen it's cohesive and value based response to the national agenda of 'Clean India'. I wish RB & Jagran Pehel teams continued success in transforming people's lives by educating them to change behaviour.
M Venkaiah Naidu
Minister Of Urban Development of India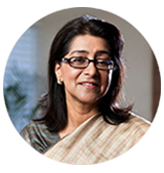 The sanitation situation in India is complex, and handling this complexity will only be possible with collaboration. RB India and Jagran Pehel have moved past the rhetoric, and given quantifiable outcomes, which are contributing to significant change.
Naina Lal Kidwai
Chairman, Indian Sanitation Coalition